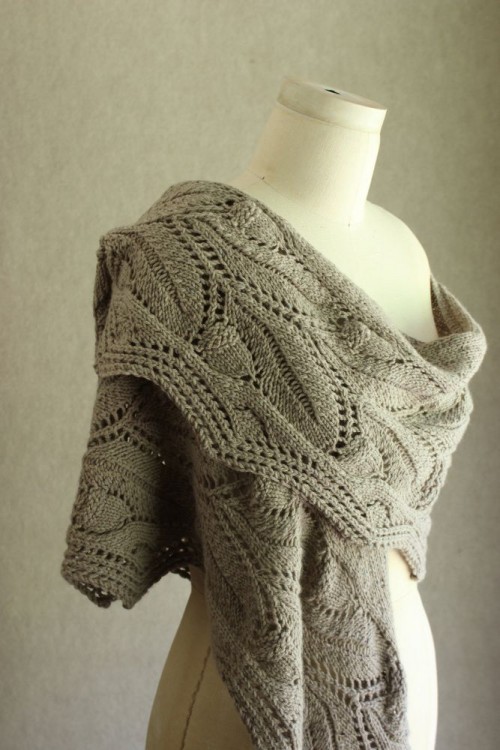 Pour les amateurs des modèles superbes et raffinés de Carol Sunday, je propose la traduction française des explications du châle Oakberry.
I'm publishing the French translation of Carol Sunday's superb pattern Oakberry. The English version is available directly from the designer.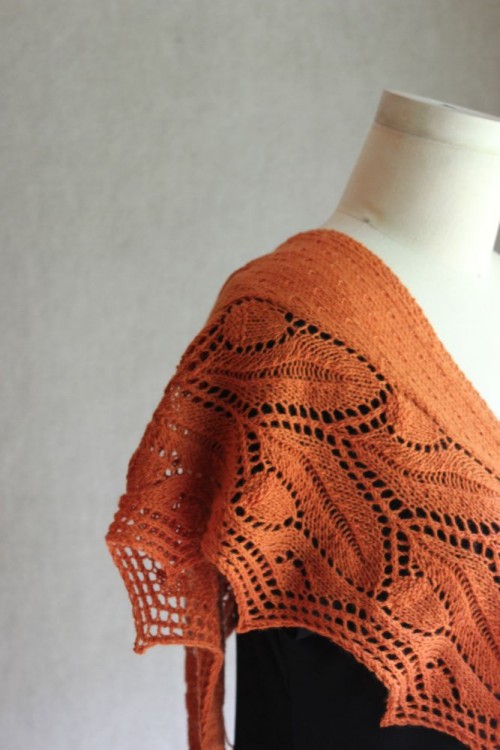 Ce châle en forme de demi-lune incurvée est tricoté d'une pointe à l'autre, avec des points à la fois ajourés et texturés (le relief du motif des glands de chêne est époustouflant !).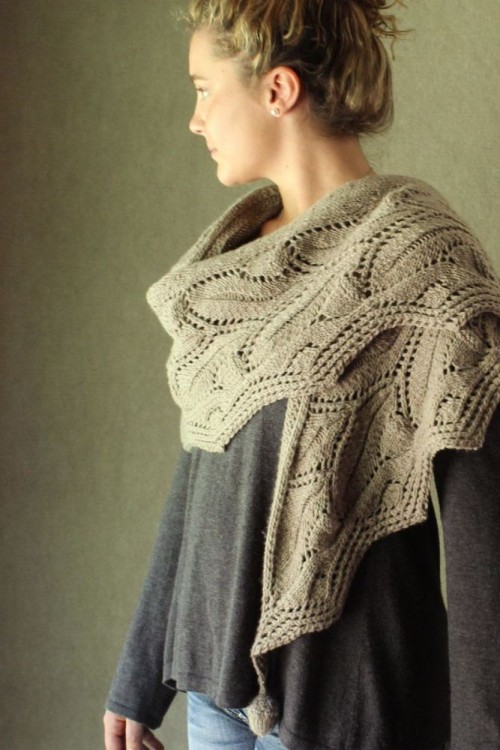 Les explications vous permettent de tricoter Oakberry dans le fil de votre choix – pour ma part je vous propose le mérinos moyen, pour un rendu proche du châle gris photographié, ou le mérinos fin pour un rendu plus léger, comme le châle orange dans les photos.
Retrouvez Oakberry, une création de Carol Sunday, dans ma boutique.