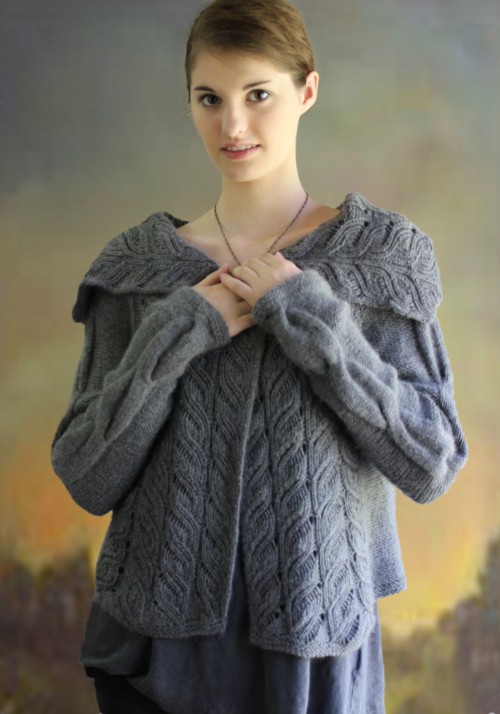 Voici un nouveau modèle signé Carol Sunday : la très belle veste Vashon.
I'm publishing the French translation of the pattern for Carol Sunday's beautiful jacket Vashon Island. The English version is available directly from the designer.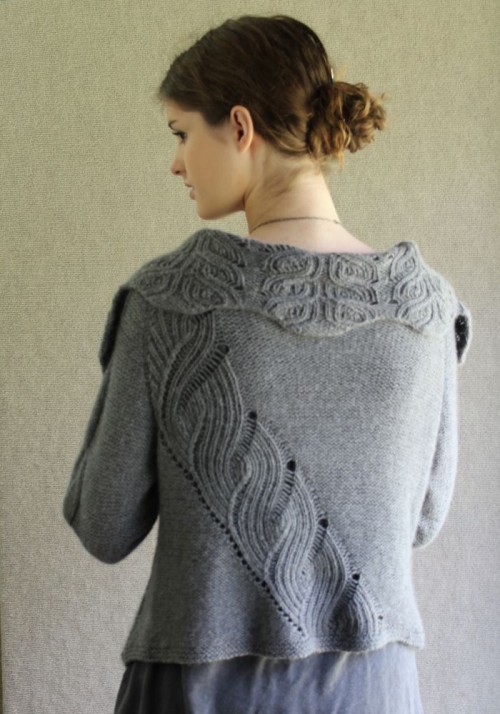 Comme toujours avec Carol, le modèle est plein de jolis points et de détails de construction raffinés. Peut-être pas un modèle pour débutants, mais un superbe projet pour une tricoteuse ou un tricoteur plus expérimenté.