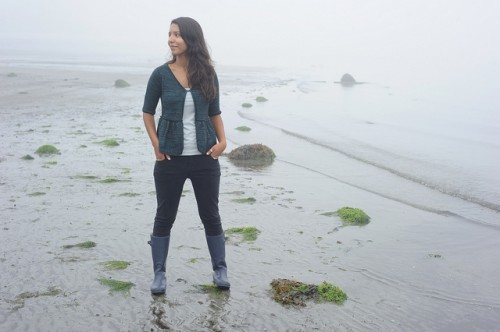 Les très beaux modèles de vêtements compris dans le livre Coastal Knits sont désormais disponibles en tant que fiches individuelles dans la boutique.
I'm publishing the French versions of the patterns for the garments in the Coastal Knits book as individual pdf's. The English versions are available directly from the designers via Ravelry: Water's Edge Cardigan, Rocky Coast Cardigan, Bayside Pullover, Gnarled Oak Cardigan and Wildflower Cardigan.
Vous pouvez donc trouver la fiche non seulement de la veste Bord de l'eau (ci-dessus), mais aussi de la veste Côte Rocheuse :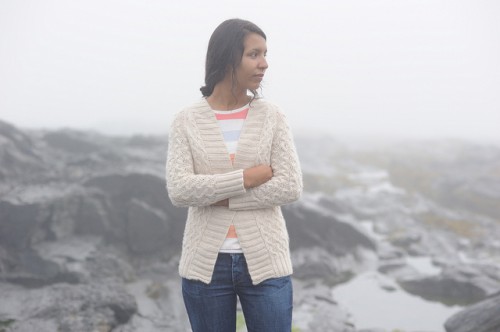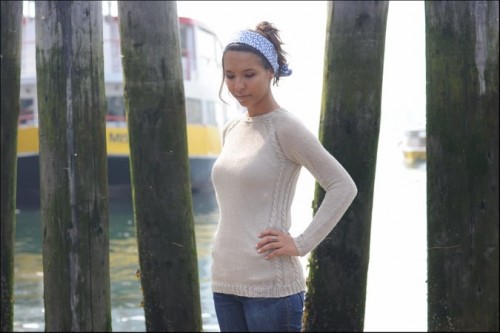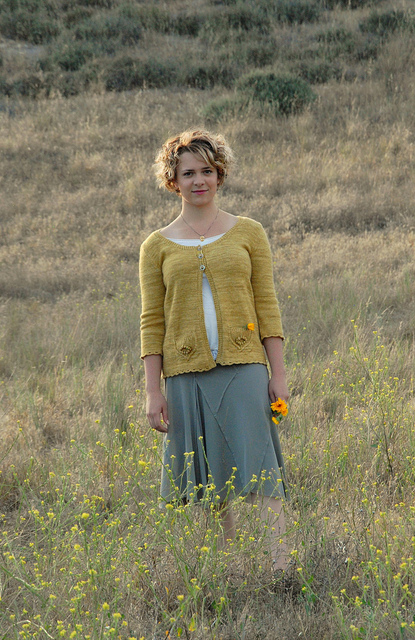 et la veste Vieux Chêne :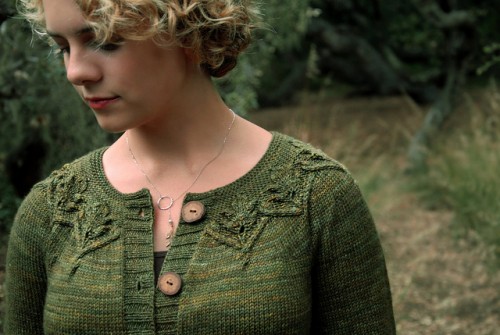 Et si vous voulez vous procurer le joli livre complet avec 10 modèles, il me reste encore quelques exemplaires. La traduction française des modèles est désormais offerte avec l'achat du livre (en format pdf uniquement).