Brexit ou pas – Shakespeare est éternel, comme la beauté de la laine et soie …
Brexit or not – Shakespeare is eternal, just as the beauty of wool and silk…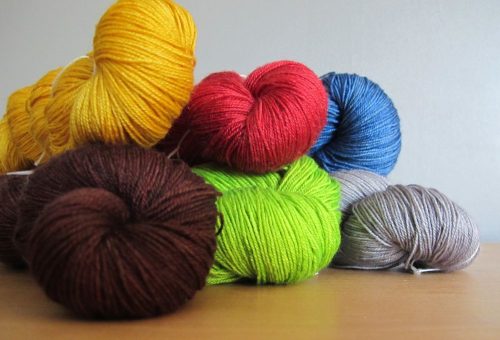 Je suis fière et, je l'avoue, un peu émue de vous présenter Covent Garden, le fruit d'un partenariat entre Muriel du Jardin des Fibres et moi-même.
I'm proud and, admittedly, a little moved to be able to present Covent Garden, the result of a partnership between Muriel from Le Jardin des Fibres and myself.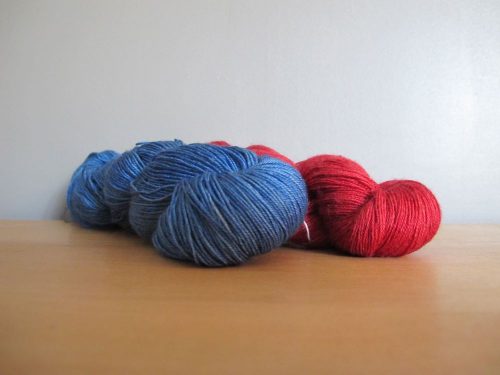 Muriel a accepté de sublimer le fil de base de London, mon fil dentelle en laine et soie, avec ses couleurs exceptionnelles.
Muriel accepted to offer her exceptional colours to London, my laceweight yarn in wool and silk.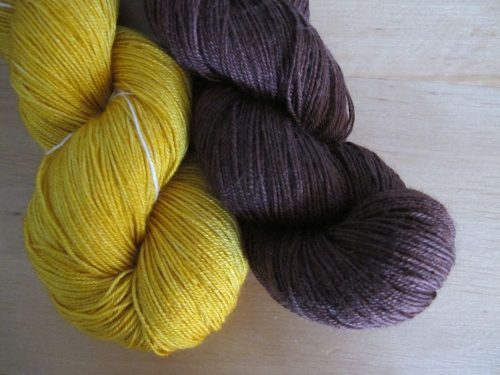 Dans cette collection limitée de Covent Garden, nous vous invitons à rencontrer Ophélie, Hamlet, Roméo, Juliette, Othello et Desdémone.
In this limited Covent Garden collection, we invite you to meet Ophelia, Hamlet, Romeo, Julia, Othello and Desdemona.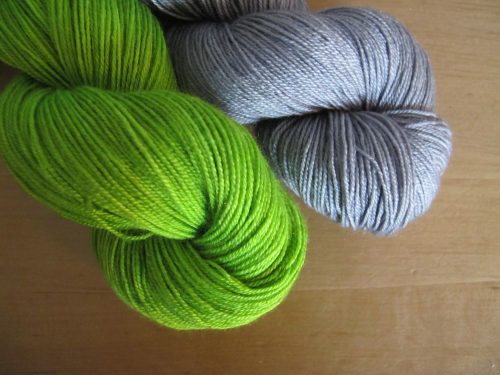 Plus d'informations dans la boutique.
Enregistrer