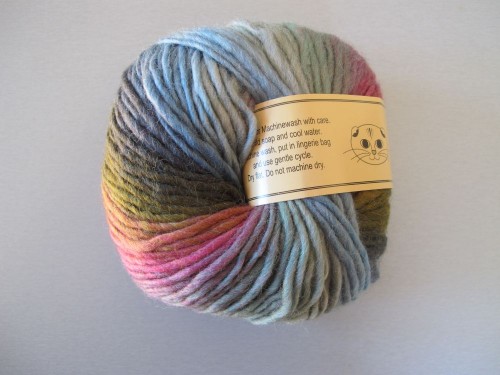 Pour celles et ceux qui préparent de petits accessoires pour Noël (ou pour autre chose), j'ai ajouté un nouveau coloris de Mochi Plus : Rainbow Trout.
For those who make accessories for Christmas (or for any other project or occasion), I have added a new colour in the Mochi Plus range: Rainbow Trout.
Et puisque j'adore crocheter avec les crochets en bambou et métal avec leurs manches plats, j'ai aussi agrandi cette gamme.
And since I love working with the bambou + metal crochet hooks, with their flat handles, I have also added sizes to this range.