C'est la dernière ligne droite avant les vacances, et un nouvel arrivage de coton bio multico ! Vos coloris préférés sont de nouveau disponibles, ainsi que deux nouveaux :
It's the last sprint before vacation, and new stock in multicoloured organic cotton! Your favourite colours are now in stock again, as well as two new ones: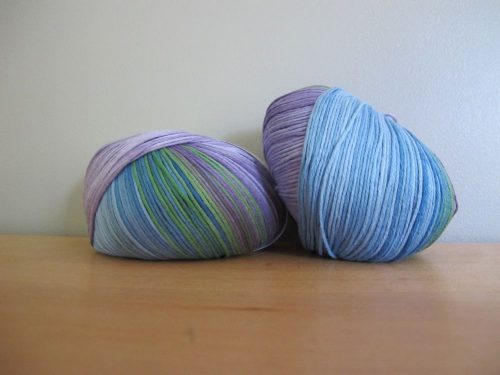 Myrtilles sur branche.
Blueberries on the branch.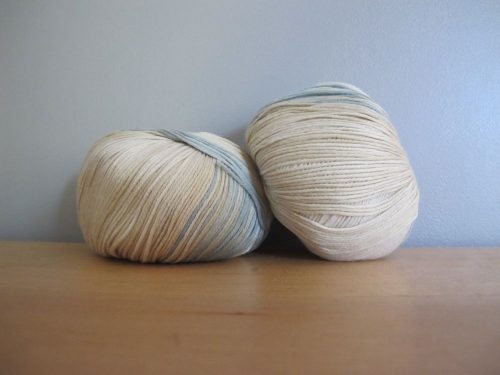 Voiles sur la Baltique.
Sails on the Baltic Sea.
Retrouvez le coton bio multicolore dans la boutique – si vous commandez avant mercredi midi je peux envoyer votre fil avant la fermeture estivale.
Check out the multicolored organic cotton in the shop – if you place your order before Wednesday at noon (Paris time), I can send it to you before my summer break.