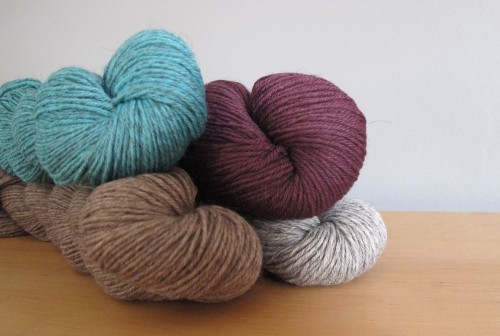 J'ai de nouveau une petite quantité du fil exceptionnel Heb Merino Fine de Rosy Green Wool à vous proposer.
I have a small quantity of the exceptional yarn Heb Merino Fine from Rosy Green Wool in stock again.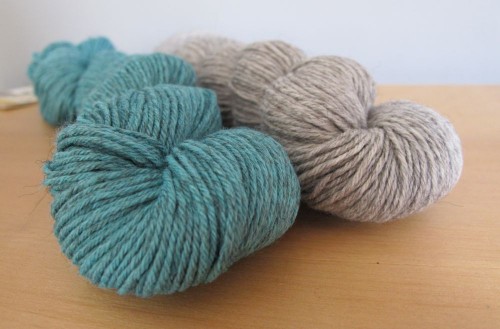 Pour apprendre plus sur ce fil, et savoir comment est obtenu son chiné subtile, je vous propose de lire cet article de l'année dernière.
To learn more about this yarn and know why it's so subtly nuanced, I suggest you read this article from last year.
Les quelques écheveaux comprennent un nouveau coloris gris, Devon Natural. Par contre, depuis la prise de photos il y a seulement quelques jours, le bordeaux Dorset Berry est épuisé.
Among the limited number of skeins, there is a new grey colour, Devon Natural. However, since I took the pictures just a few days ago, the Dorset Berry colour has gone out of stock.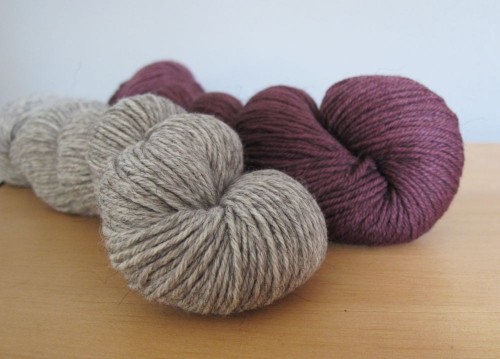 Heb Merino Fine dans la boutique.