Histoire de brouiller pistes, je vous propose aujourd'hui, pour la nouvelle étape de notre projet, de reprendre l'étape de lundi !
Just to confuse you, today I suggest a new step which is identical to the one made on Monday!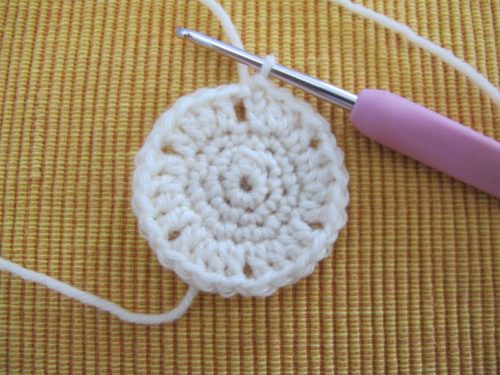 Mais c'est bien la même fleur … Ce sera plus clair d'ici la fin de la semaine, je promets !
But it's still the same flower… Everything will seem clear at the end of the week, promise!