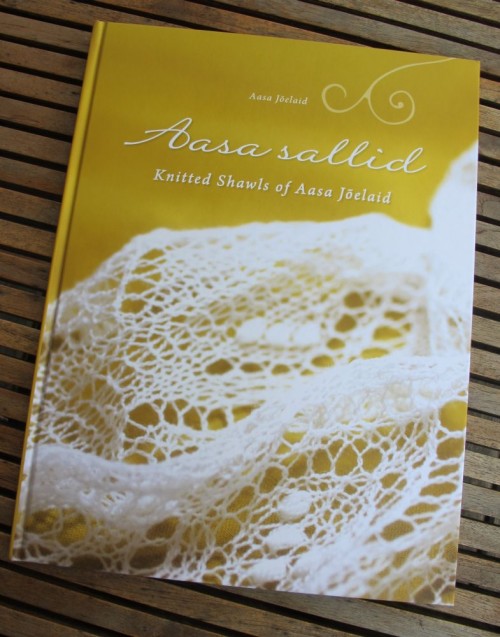 Bonne nouvelle pour les fans de points dentelles en général et les passionnés de tricot estonien en particulier : un nouveau livre sur le tricot dentelle estonien dans la tradition de Haapsalu est disponible dans la boutique.
Good news for fans of lace knitting in general and Estonian lace patterns in particular: un new book on Estonian lace knitting in the Haapsalu tradition is available in the shop.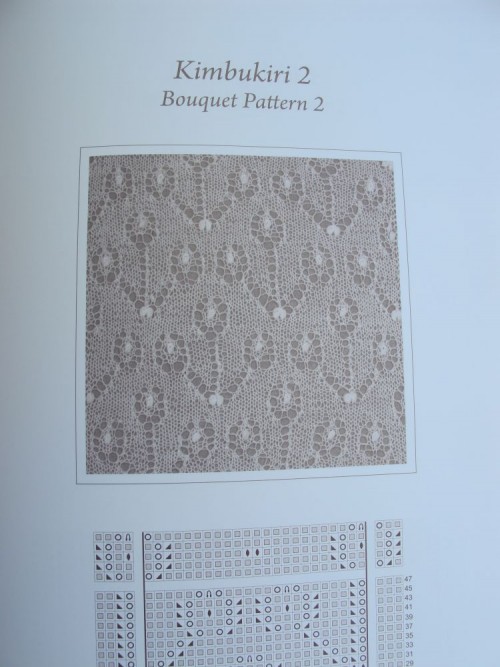 Ce livre documente les points développés par Aasa Joelaid, tricoteuse hors pair. Aasa a tricoté plus de 1300 châles dentelle !
This book documents the stitch patterns developed by Aasa Joelaid, knitter extraordinaire. Aasa has knitted more than 1300 lace shawls!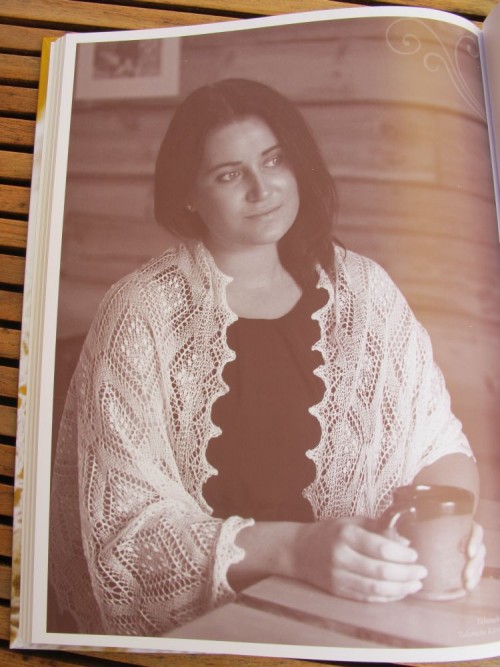 Conçu comme un dictionnaire de points (donc sans modèles complets), ce livre comprend une soixantaine de points originaux que vous pourrez intégrer dans l'ouvrage de votre choix, en utilisant un fil dentelle ou un fil plus épais suivant vos envies.
Written as a stitch dictionnary (without complete shawl patterns but with indications in English on how to design your own shawl), this book contains around 60 original stitch patterns that can be integrated in any project, using laceweight or thicker yarn as you wish.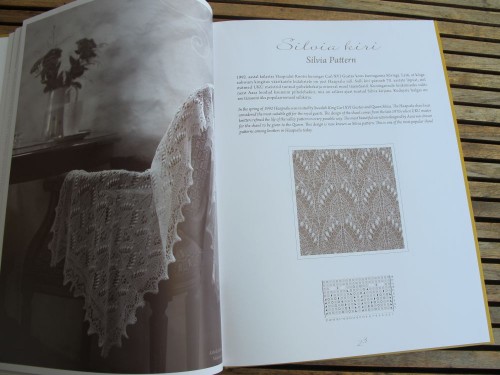 Vous trouverez plus détails au sujet de ce livre dans la boutique.
More detailed information on this book can be found in the shop.