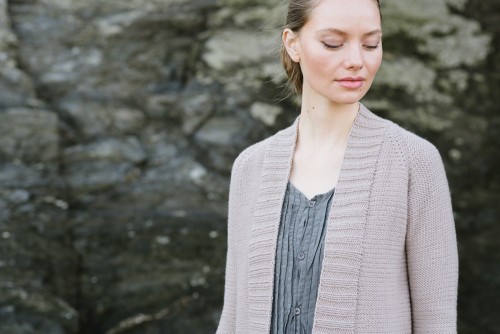 Les plaisirs simples sont le thème pour le nouveau livre de Carrie Bostick Hoge, Madder Anthology 2.
Simple pleasures are the theme for Carrie Bostick Hoge's new book, Madder Anthology 2.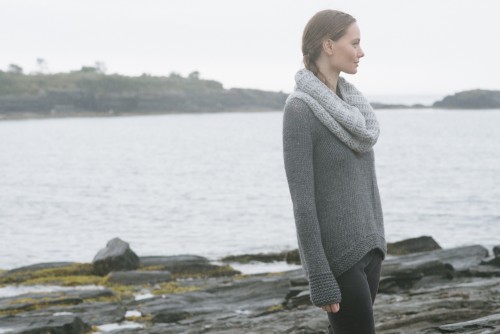 Des vêtements aux formes épurées, des points simples – exactement ce que l'on veut porter encore et encore.
Clean shapes and simple stitches – exactly what we all want to wear day after day.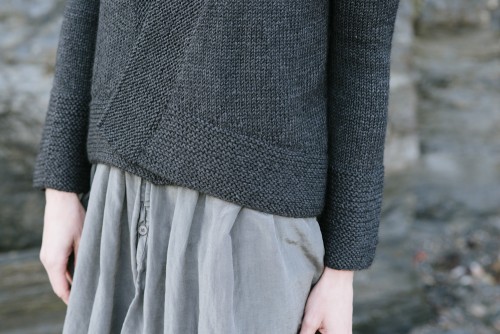 Dans les jours à venir, une présentation plus détaillée des modèles avec des idées de fil.
In the coming days, I will present the patterns more in detail and give some yarn ideas.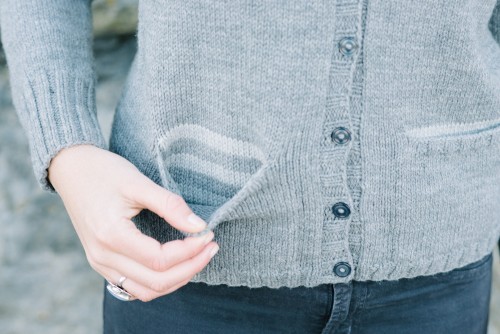 Et pour le moment, plus de détails dans la boutique.
For the moment you will find more information in the shop.