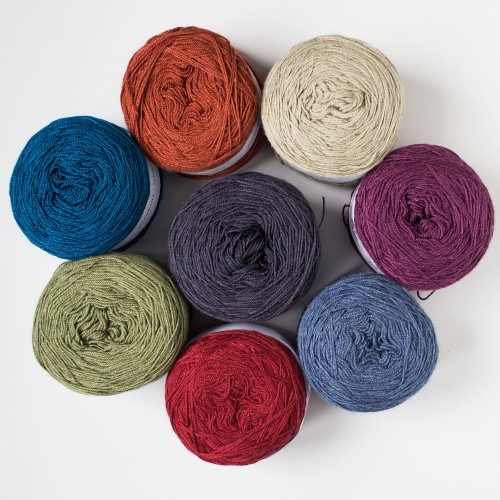 « London » étant donc le très beau fil dentelle laine et soie !
« London » being the beautiful wool and silk laceweight yarn!
J'avais déjà ajouté les nouveaux coloris dans la boutique, mais mes tentatives de photos étaient si loin de leur rendre justice… Heureusement, Laurence Bertolle est non seulement la fée des bonnets mais aussi la magicienne des photos, et elle est venue à ma rescousse !
I had already added the new colours in the shop, but my photos were so far from doing them justice… But fortunately, Laurence Bertolle is not only the hat fairy, but also a photo magician, and she came to my help!
Je peux donc vous présenter les petits nouveaux – turquoise :
So, I'm happy to introduce the newcomers – turquoise: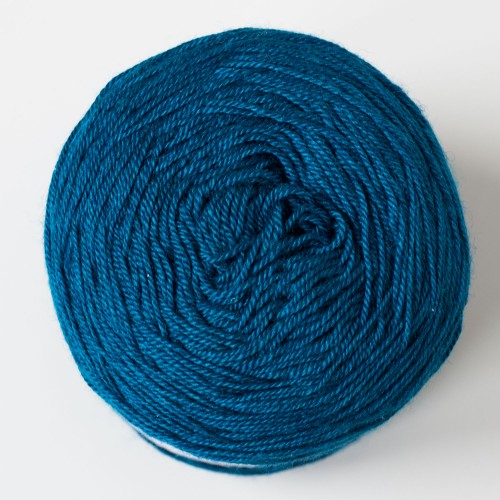 et campêche, un gris tirant un peu sur le violet :
and campêche, a dark grey with a hint of violet: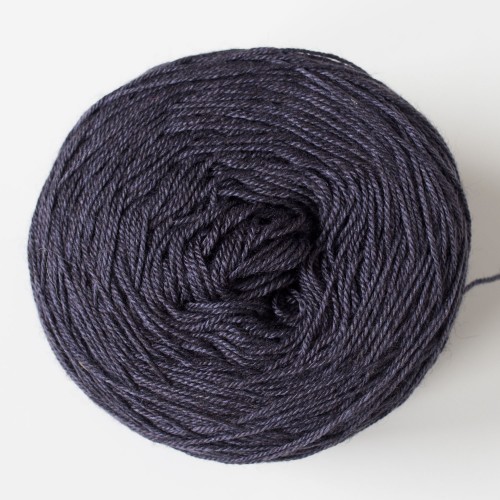 Venez les découvrir dans la boutique!