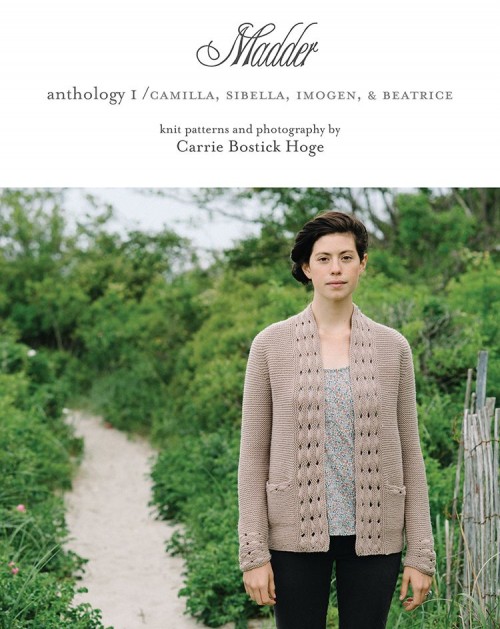 Je suis ravie de pouvoir vous proposer un nouveau livre dans la boutique : Madder Anthology I par Carrie Bostick Hoge, une créatrice et photographe américaine. Toutes les photos du livre (et donc présentés ici et dans la boutique) sont prises par Carrie.
I'm happy to be able to offer a new book in the shop: Madder Anthology I by Carrie Bostick Hoge, a US designer and photographer. All photos from the book (including of course those here on the blog and in the shop) were taken by Carrie.
Le livre est structuré autour de quatre thèmes, chacun représenté par un point tricot spécifique qui est décliné en plusieurs modèles.
The book is structured around four themes. Each theme is represented by a specific stitch pattern, used in different ways in several designs.
Ainsi nous avons Camilla …
There is Camilla…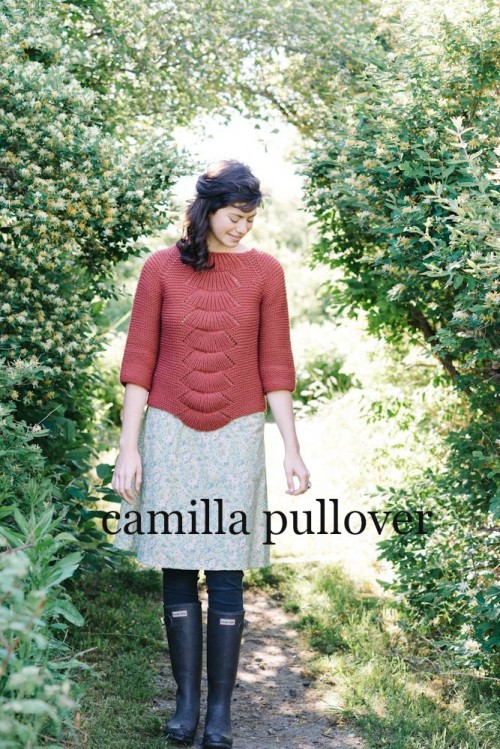 … Sibella …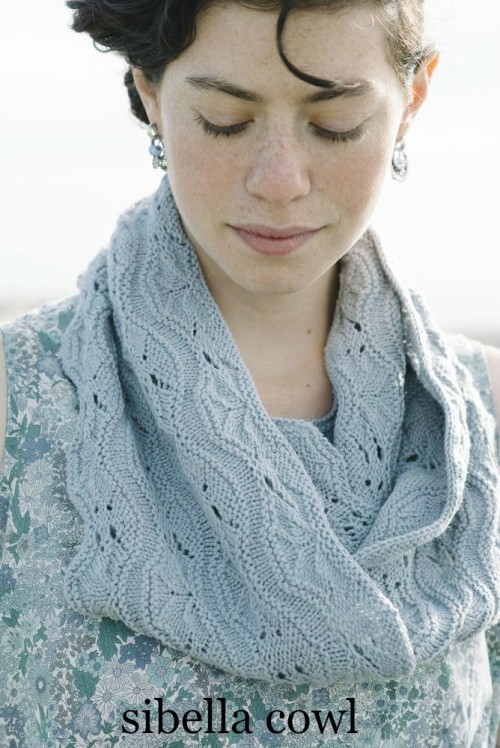 … Imogen …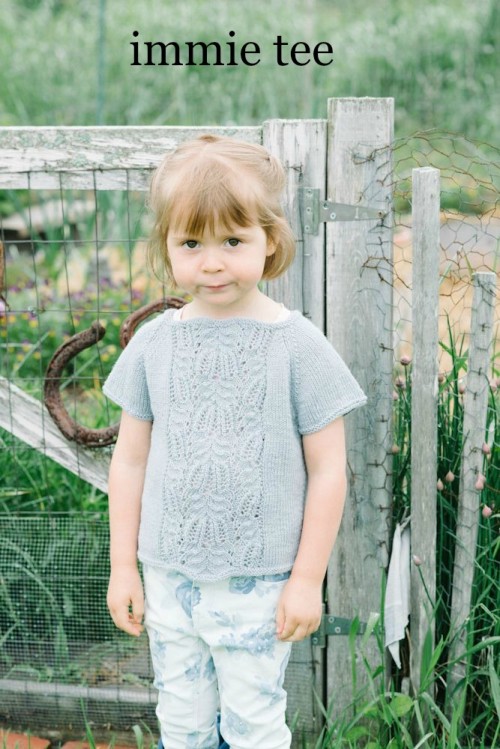 et Beatrice.
and Beatrice.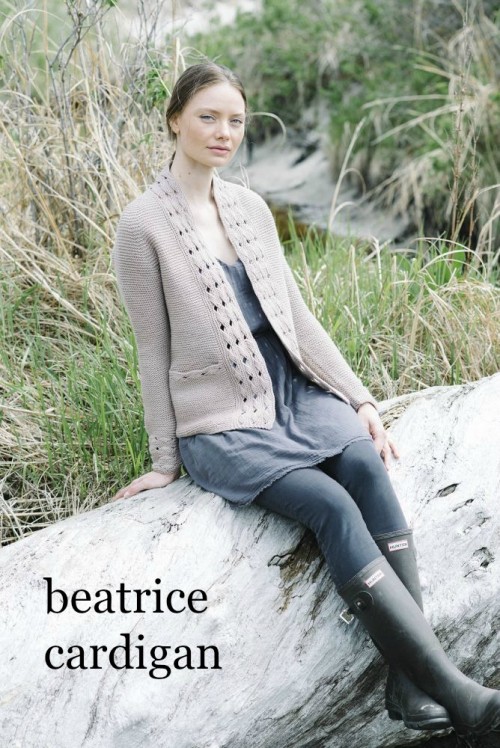 Les modèles sont présentés plus en détails dans la boutique, et j'y reviendrai dans les jours à venir ici sur le blog.
The designs are presented more in detail in the shop, and I will get back to them here on the blog as well.
Le livre est entièrement en anglais (avec les mesures en pouces et yards). Un livret de traduction française, élaboré avec l'infatigable Nathalie Mainsant est en cours de finalisation et sera disponible très prochainement. Vous pouvez le commander dès maintenant – il vous sera envoyé par mail en format pdf dès qu'il sera présentable (la mise en page étant l'étape restante).
The book is entirely in English, with imperial measurements (inches and yards).
Plus d'informations dans la boutique.