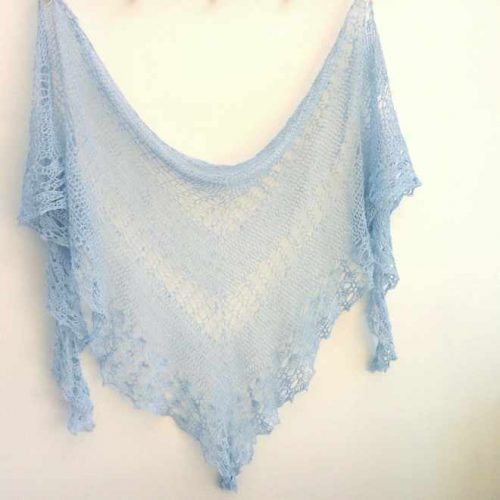 Une très belle version de Brise d'été crochetée par Aglaé Laser – allez voir !
A lovely version of the Summer Breeze pattern crocheted by French blogger Aglaé Laser – go check it out!
Et si vous ne connaissez pas encore le blog d'Aglaé, je vous incite vivement à le découvrir, ainsi que son podcast !