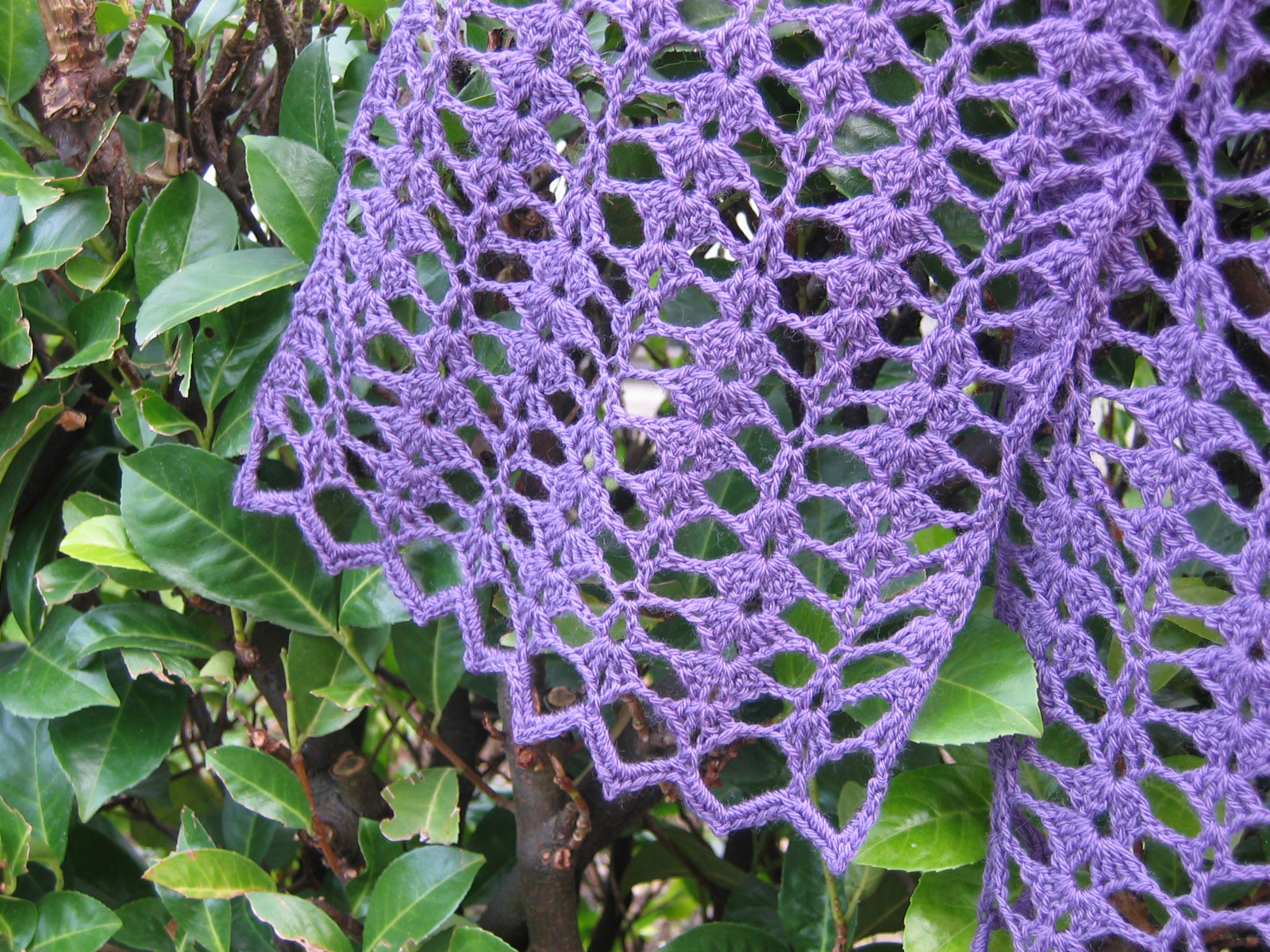 Happy New Year 2007!
New year, new pattern
December turned out to be a very, very busy month for me – even busier than usual. I'm sorry you didn't hear from me – but I intend to make up for that in 2007!
I have lots of plans and projects for my site and my activity in general during this year. It will be very exciting to see how everything turns out – and I will let you know.
My new year's gift for you is an exclusive pattern – my recently completed holiday project. A click on the photo below will take you to the pattern.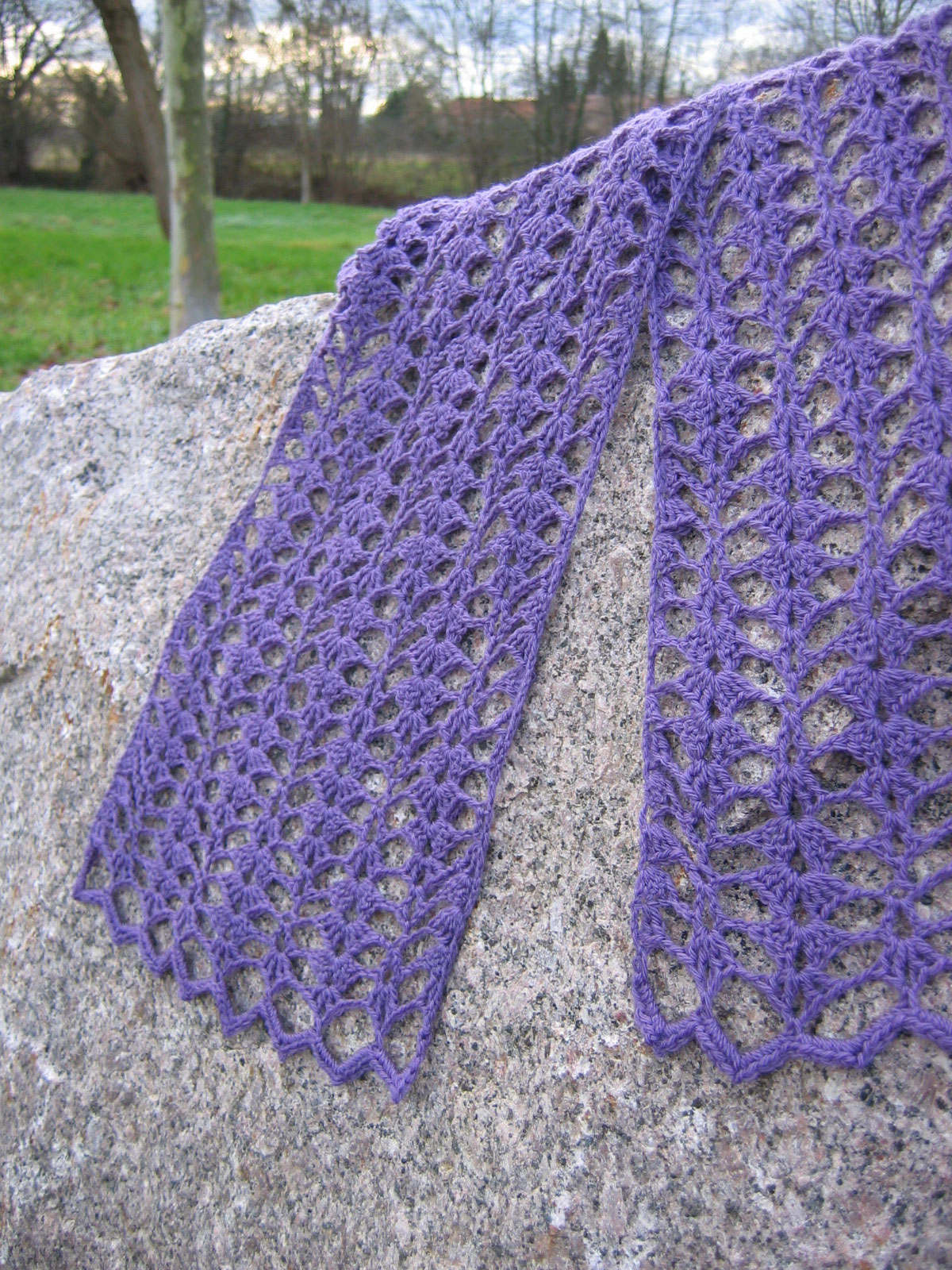 Thinking of spring…
On my hook and in my head:
Soft silk for summer days.
Something for a baby.
A shawl for chilly nights.
And many other things…
See you soon!