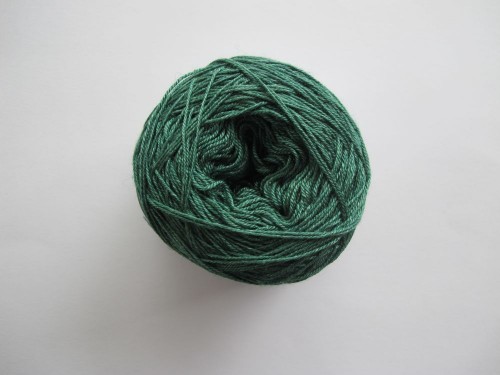 Si beau, et si difficile à photographier … Va falloir me croire sur parole, le nouveau coloris de London, nommé « Mousse », que je viens de rentrer est un très beau vert franc, sans piquer les yeux – la couleur d'une herbe bien drue, bien … verte.
Pour voir pour vous-même, rendez-vous dans le Tarn ce week-end – ou à Lyon dans deux semaines !
So beautiful, and so hard to photograph… You'll just have to believe me, the new London colour, named « Mousse », just in stock, is a beautiful vivid green that won't hurt your eyes – the colour of well-watered, dense and, well, green grass.
If you want to see for yourself, I will be in the Tarn region this week-end – and in Lyon in two weeks!