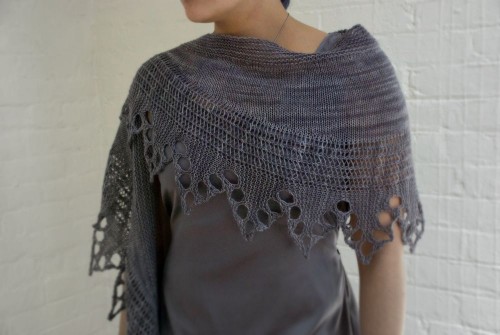 J'ai une nouvelle traduction française à vous proposer : le modèle Saranac, créé par Kirsten Kapur.
I'm publishing the French translation of Kirsten Kapur's pattern Saranac. The English version is available directly from the designer.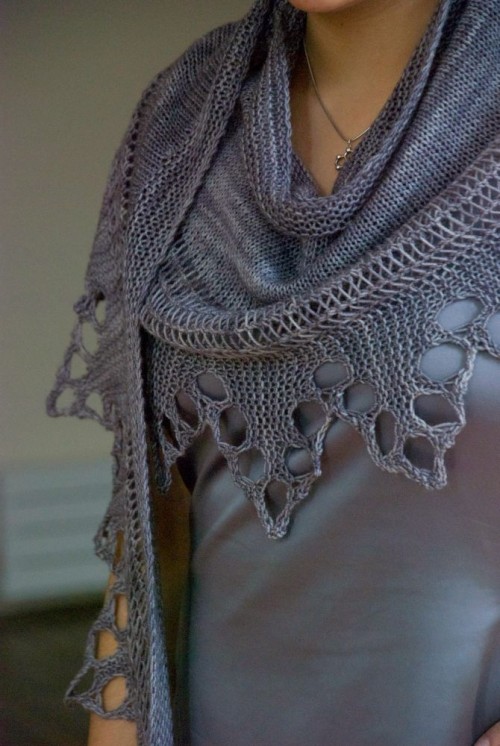 La construction est originale et intéressante à tricoter.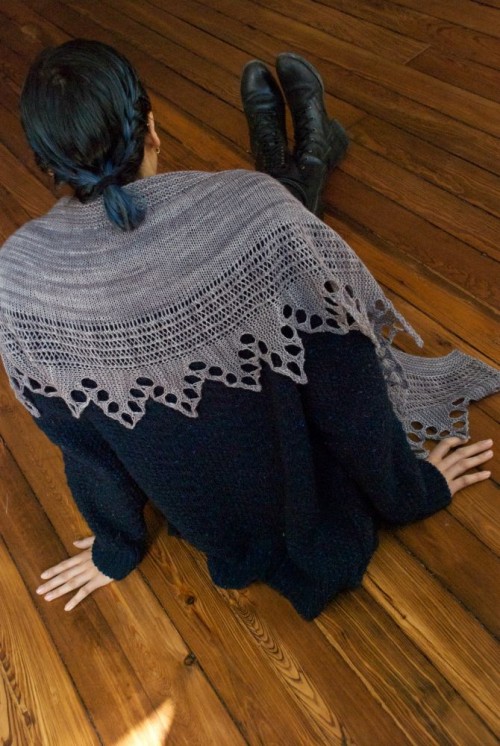 La forme en demi-lune rend Saranac facile à porter.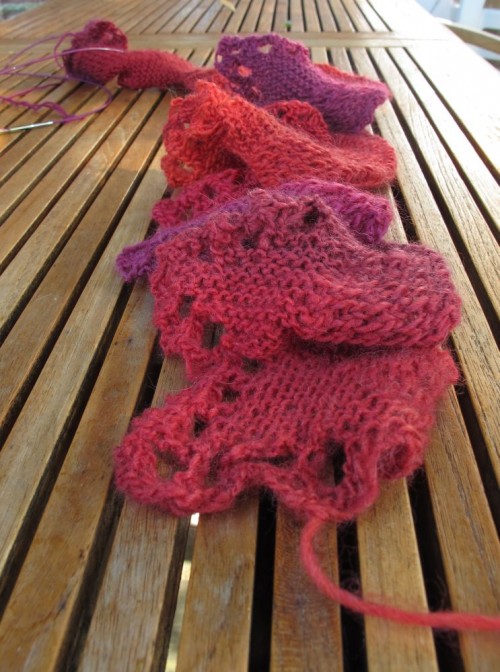 Pour ma part, je n'ai pas pu résister, et j'ai commencé une version en Mini Mochi, col Red Zone. J'ai hâte de voir ce que cela va donner après le blocage !