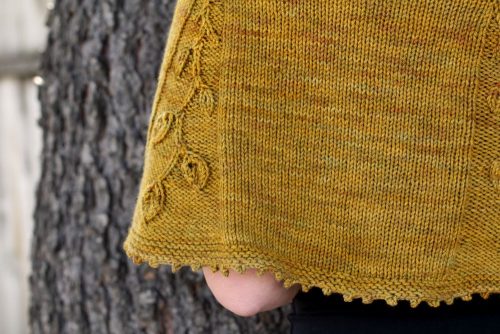 Je suis très heureuse de vous proposer la traduction française de ce joli châle créé par Alana Dakos, Branches de lierre.
I'm publishing the French version of Alana Dakos' lovely shawl pattern Trailing Ivy. The English version is available directly from the designer.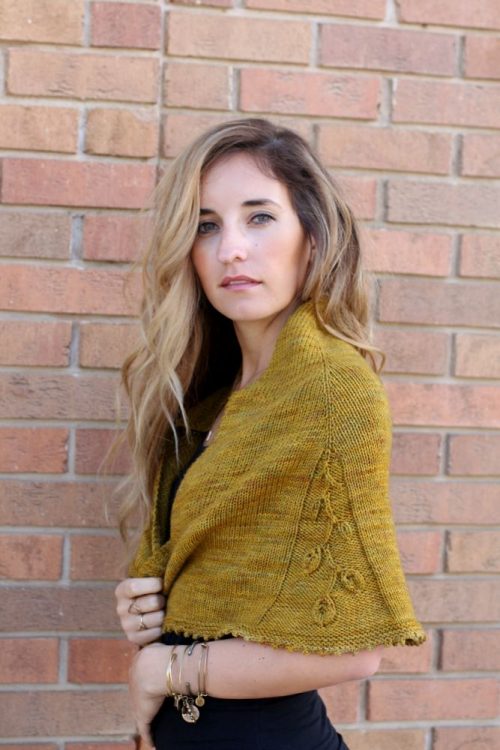 Ce châle original enveloppera vous épaules en faisant courir des branches feuillues le long de vos bras.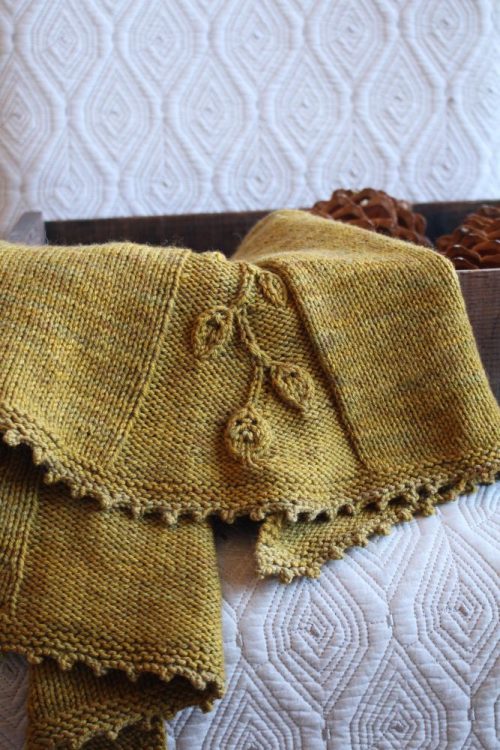 Le relief des branches et feuilles sera particulièrement bien mis en valeur en tricotant le modèle dans le mérinos moyen de ma boutique (il vous en faudra 5 pelotes).
Retrouvez plus d'informations sur le modèle Branches de lierre dans ma boutique.
Enregistrer