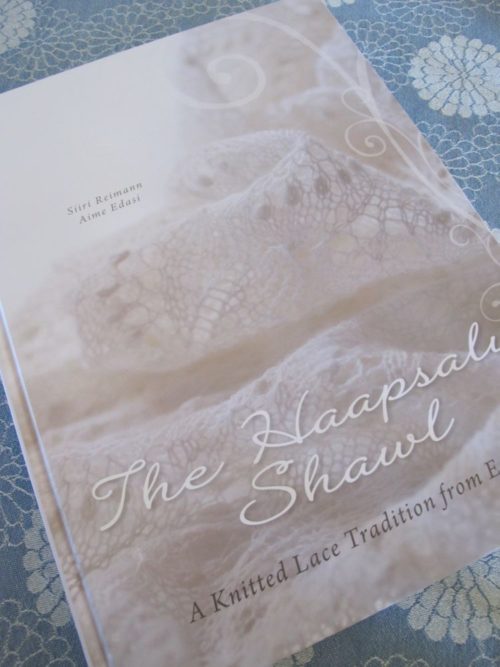 Je suis très heureuse de pouvoir vous proposer de nouveau The Haapsalu Shawl, 1,4 kg d'inspiration pour toute tricoteuse ou tricoteur qui aime les point dentelle.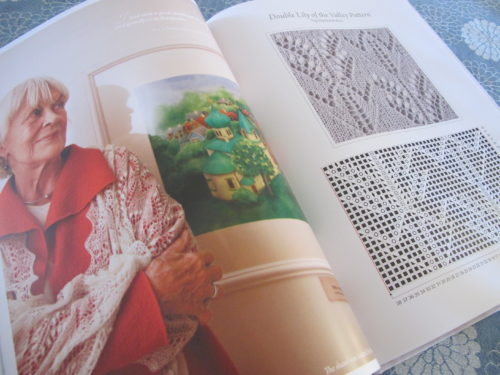 Plus de 120 points issus de la tradition estonienne, tous expliqués sous forme de grille. Le livre étant rédigé en anglais et estonien, une clé pour les symboles des grilles avec des explications en français sera joint à chaque livre commandé.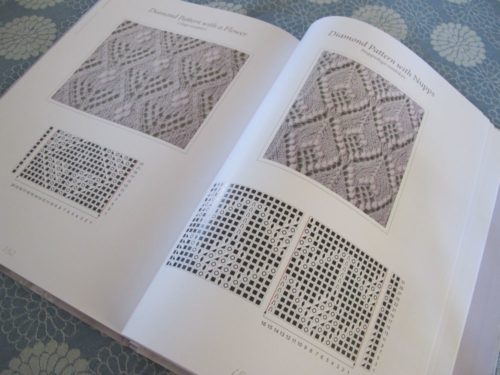 Pour des châles aériens, vous pouvez tricoter ces points dans le fil dentelle arachnéen (cobweb), en London, en Covent Garden ou en bambou dentelle – mais n'hésitez pas aussi à les utiliser avec le mérinos fin, le mérinos moyen ou même le mérinos épais, pour d'autres effets.
Retrouvez le livre The Haapsalu Shawl dans la boutique.
Enregistrer