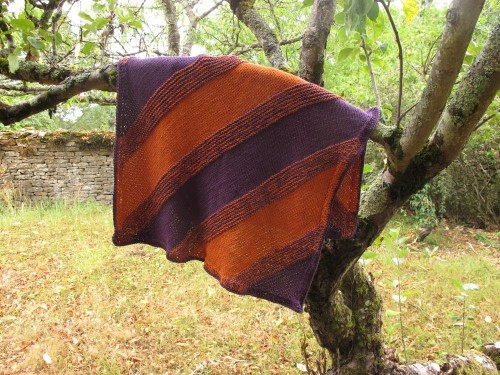 Voici une petite couverture tricotée en coton bio. Sa douceur est parfaite pour entourer un bébé ou petit enfant – et s'il devient doudou, il est parfaitement lavable !
Here comes a little blanket knitted in organic cotton. Its softness makes it the ideal fold for a baby or child – and if it becomes a real favourite and follows your beloved little one everywhere, it is perfectly washable!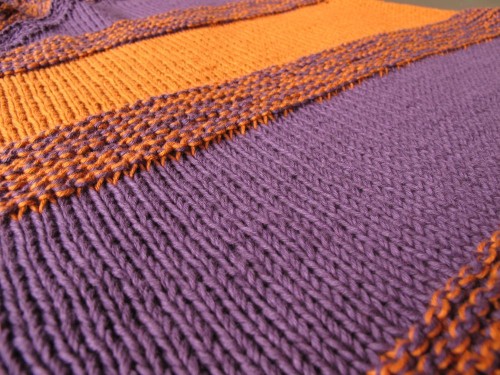 Stina est la fille aînée de l'une de mes cousines – une petite fille haute en couleur, comme cette couverture !
Stina is the daughter of one of my cousins – a colourful little girl, just like this blanket!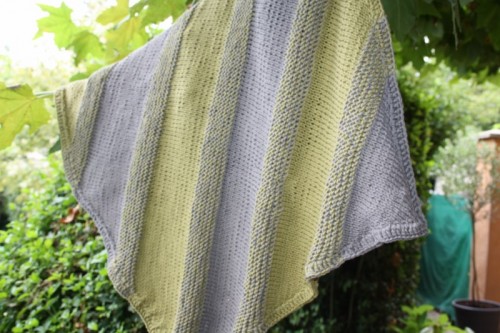 Voici la version tricotée par ma copine Stéfany pour le fils d'une amie – les coloris ne font qu'ajouter à sa douceur.
This version was knitted by my friend Stéfany for the son of a friend – the colours she chose underlines the softness of the yarn.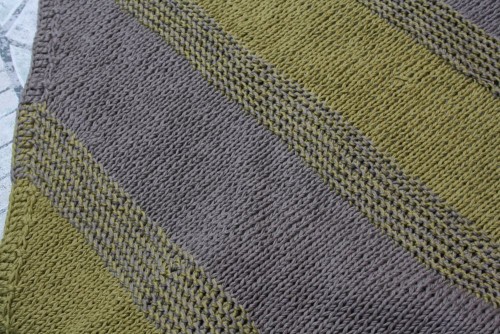 Plus d'informations dans la boutique !