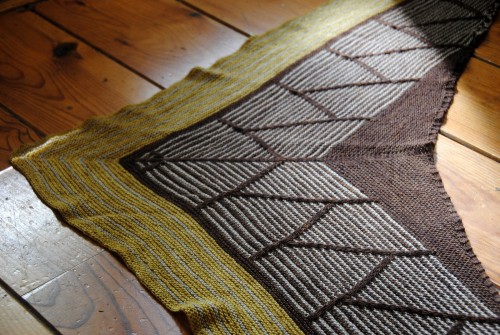 Pour les fanas de coloriage, je présente la version française du modèle Barndom de Stephen West !
I'm publishing the French version of Stephen West's great shawl pattern, Barndom. The English version is available directly from the designer.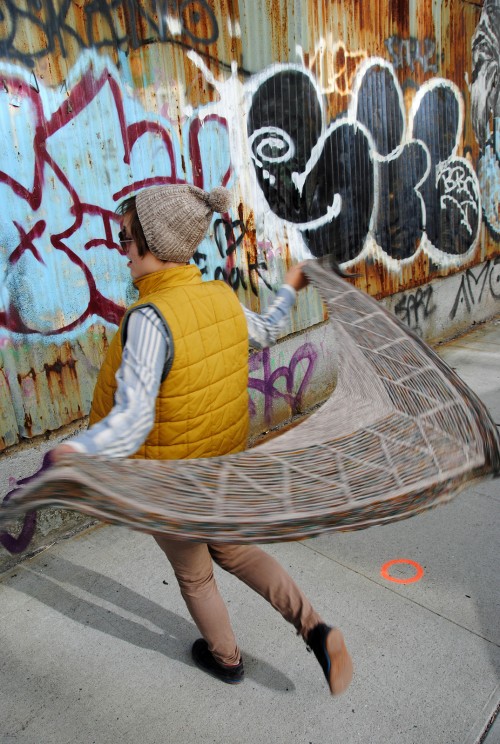 Car c'est l'effet qu'il me fait ce châle, j'ai les doigts qui me démangent pour tester différentes combinaisons de couleurs – deux ou trois, selon la taille choisie.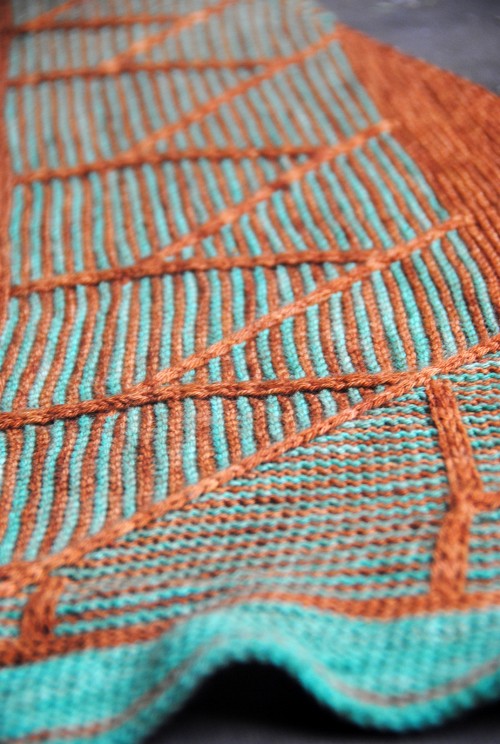 Et si je le faisais en alpaga fin, avec du potiron, de l'anthracite et du gris clair ?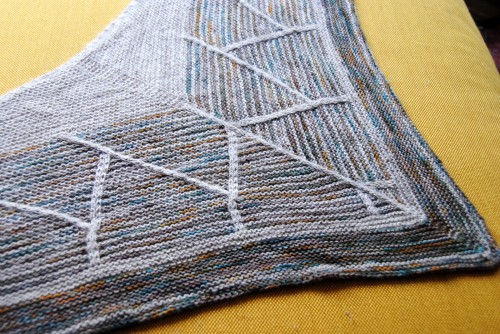 Ou en deux couleurs avec du mérinos fin fuchsia et la Mini Mochi Drama ?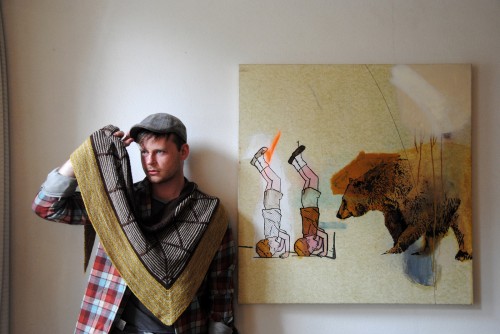 Ou alors …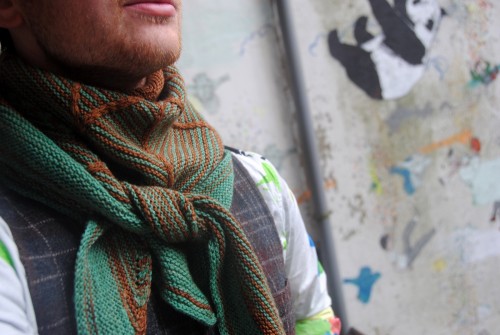 Je vous laisser aller voir dans la boutique, pour trouver vos propres idées ! Plein d'inspiration pour les combinaisons de couleur à trouver aussi dans les projets Ravelry de ce modèle.