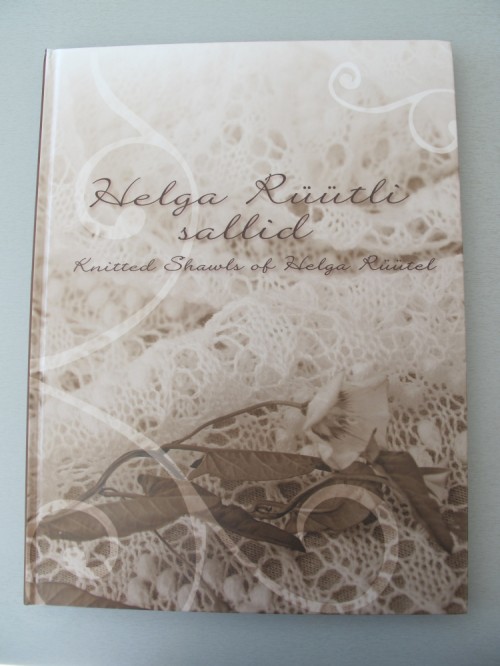 Helga Rüütel est une tricoteuse estonienne extraordinaire, totalement autodidacte. Elle a appris à tricoter les point dentelles estoniens traditionnels, mais Helga voulait aller au-delà de la reproduction de points existants.
Helga Rüütel is an extraordinary Estonian knitter, entirely self-taught. She learned to knit the traditional Estonian stitch patterns, but Helga wanted to go further than reproducing existing patterns.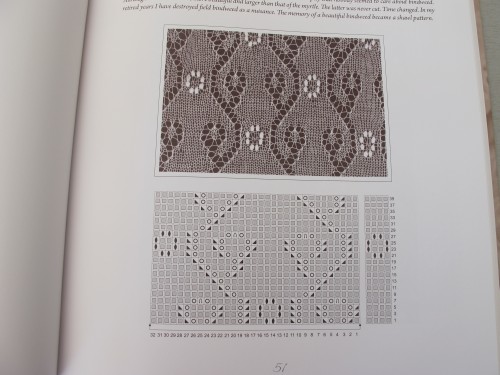 Elle a donc développé des centaines de points originaux. Helga n'avait jamais l'intention de publier ses points, mais elle a tout noté. C'est ainsi que 75 points de sa création ont pu être collectés pour ce livre.
She has developed hundreds of original stitch patterns. Helga never had the intention to publish them, but she wrote everything down. This is how 75 stitch patterns created by Helga could be collected in this book.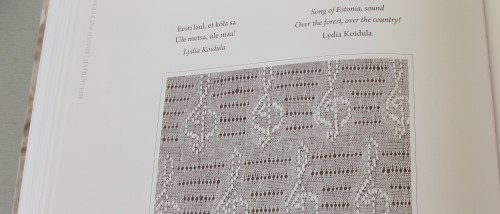 Il s'agit d'un « dictionnaire de points » et non pas d'un livre de modèles. Les points sont présentés sous forme de grilles – une explication en français des symboles sera jointe à votre commande.
This is a stitch dictionary, and not a pattern book. The stitch patterns are shown as diagrams, and the book includes a stitch guide in Estonian and English.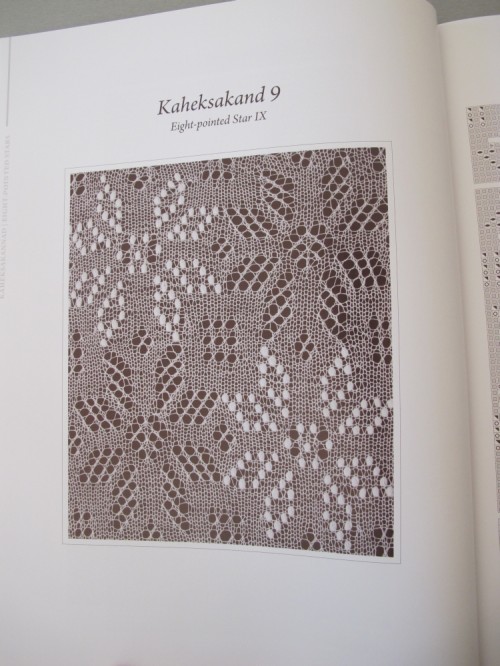 Plus d'informations dans la boutique.
PS : En raclant les tiroirs, on m'a trouvé 2 (deux) exemplaires du livre The Haapsalu Shawl. Si cela vous intéresse, soyez rapide !
PS : I have been able to obtain 2 (two) copies of the book The Haapsalu Shawl. If you're interested, be fast!