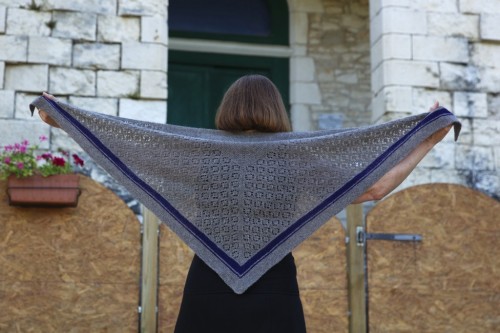 Jamais deux châles en duvet de yak sans trois : voici Triplé, un nouveau châle tricot créé par EclatDuSoleil.
One, two, three – here is Triplet, the third knitted shawl in yak down designed by EclatDuSoleil.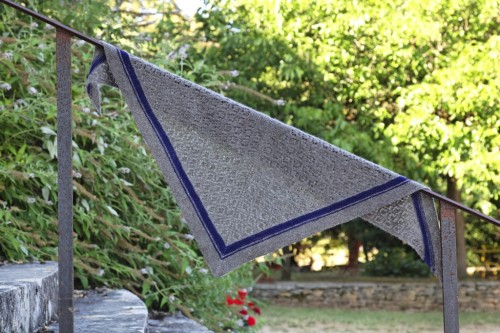 Cette nouvelle déclinaison du thème du point mousse associé au point ajouré est parsemée de pattes de chat.
This new variation on the theme of garter stich combined with lace is dotted with cat paws.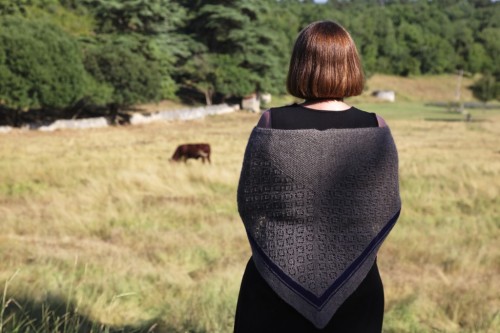 Plus d'informations dans la boutique !