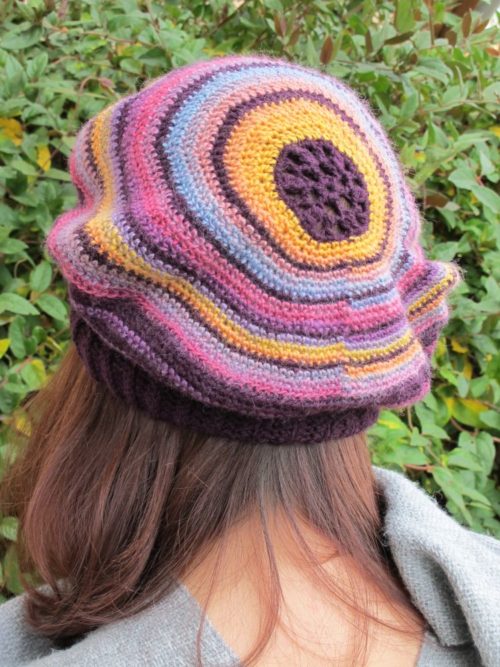 Je vous propose une toute nouvelle façon de garder la tête au chaud cet automne : le béret Excentrique.
Keep your head warm this autumn with my latest design, Excentrique.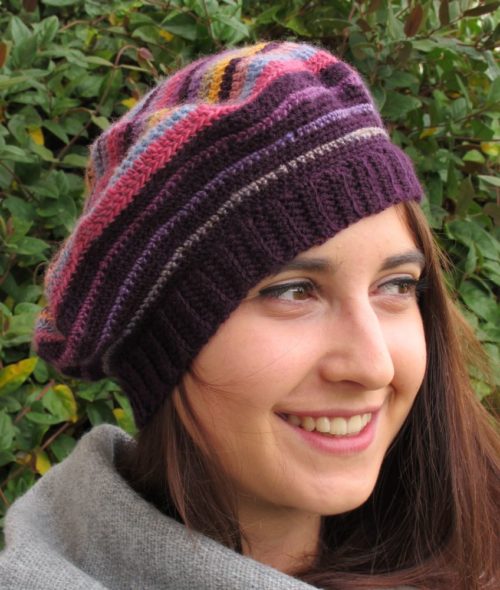 Quelque heureux élus, propriétaires du Calendrier de Libération du Fil 2016 (épuisé) ont déjà fait sa connaissance, mais maintenant ce béret coloré avec sa construction innovante est accessible au plus grand nombre.
First published in a no longer available French calendar, this colourful hat with its innovative construction is now available to all.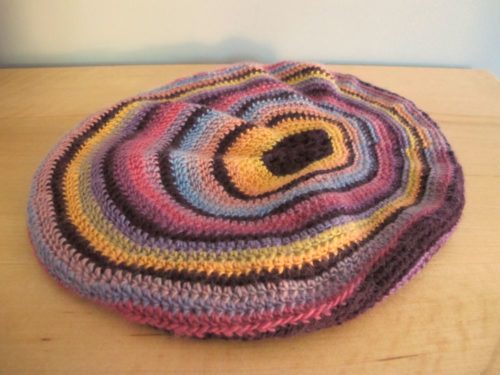 Des points tout simples, avec juste une façon originale de faire – en suivant la fiche, vous crocheterez facilement Excentrique avec une pelote de mérinos fin et une pelote de Mini Mochi.
Simple stitches used in a non-traditional way – just follow the pattern, and you will easily work Excentrique using one ball of Crystal Palace's Mini Mochi and one ball of fingering weight merino yarn.
Retrouvez la fiche d'Excentrique dans la boutique.
The English pattern for Excentrique is available on Ravelry.


Enregistrer
Enregistrer