Patterns :
Please meet my new knitted design – the reversible cowl Trigones!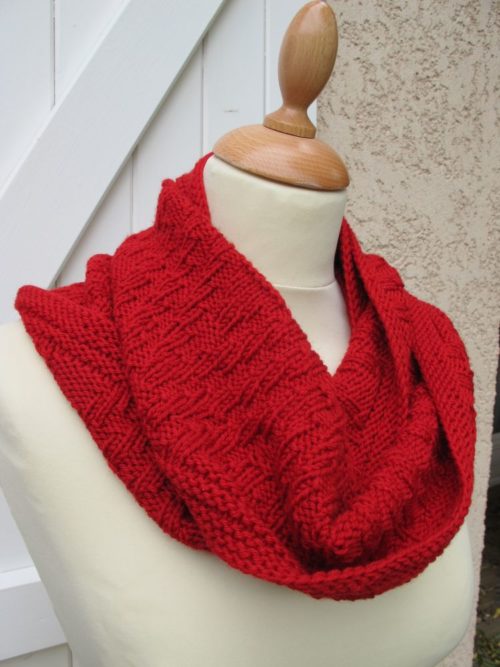 Trigones is knit in the round with a knit/purl design on the theme of triangles. You can roll it up, fold it and wear it however you want, the reversible stitch pattern will always show its best side! Knitted with 3 balls of my DK weight merino, it is warm and soft.
Trigones is available on Ravelry.
And now also on Ravelry, my very popular pattern for crocheted fingerless mittens, Naadam.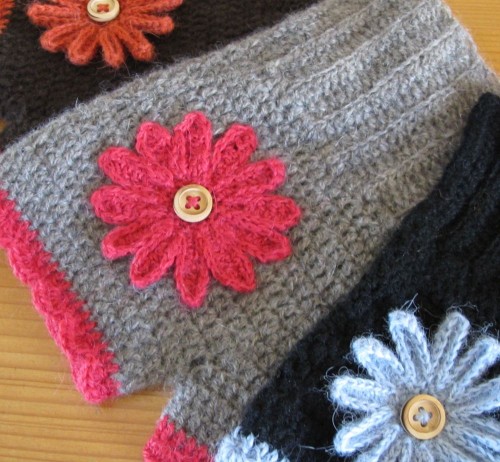 I made mine in yak down and named them after a Mongolian festival – you can make yours in another light fingering yarn if you wish.
Happy New Year 2017!
As usual, the December newsletter is a little different – no tutorial, but a look at the year that's coming to an end and future projects. The tutorials will be back in January, I promise!
It has been yet another great year of working with others. I discovered a whole new field of work as I started producing yarns. They are the result of my own search for good yarn bases, and the talents of friends and mills when it comes to dyeing.
I collaborated with my dear friend Muriel of Le Jardin des Fibres to develop the yarn Covent Garden, dyed on the same base as the London yarn (50% wool, 50% silk, 400m/440yds per 50 g).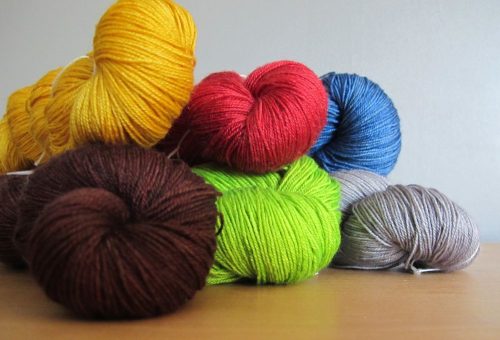 The Beth Chatto yarn line is dyed on the same base with vegetable dyes by my friend Marie Foyer.

The cost for shipping abroad from France has grown exponentially in recent years. However, in 2017 I hope to be able to offer a specific webshop with more reasonable shipping charges for my overseas customers.
There were quite a few ups and downs during this year, so my pattern publications were a bit irregular. However, I published four patterns of my own design, two knitted and two crocheted. All four are available on Ravelry. The knitted designs are the graphic shoulder warmer Rytmik and the Trigones cowl (described above). The crochet designs are the Naadam mittens and the Excentrique beret.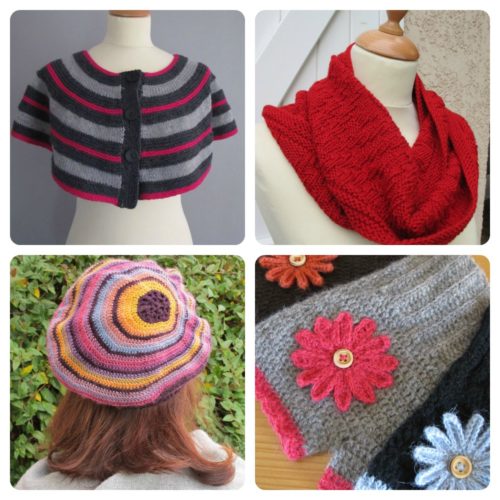 Last year, I talked about what inspired me at the time. I wanted to work with reversible stitch patterns in knitting, crocheted motifs and various techniques for multicoloured crochet. The reversible knitting resulted in the Trigones cowl (see above). Crocheted motifs were the theme for this year's crochet Advent Calendar – and I definitely haven't finished exploring this area.
For 2017, multicoloured crochet is still very much on my mind: mosaic crochet, tapestry crochet and overlay crochet (see, for example, the work of Czech designer Lilla Björn).
When it comes to knitting, I'm thinking of cables and how they can be used with other types of stitch patterns.
And as I said, I haven't finished with crocheted motifs…
I'm also thinking a lot about how to present my work in other ways besides individual patterns, to create more coherence – perhaps series of patterns, pattern collections or even an e-book… A year will probably not be enough to explore this!
And, as said previously, I'd love to find a way to ship my more exclusive yarns overseas at a more reasonable cost – vacuum-packed skeins might be the way forward here.
What about you? What inspires you at the dawn of 2017 – what yarns, techniques or types of patterns? Tell me in the comments!
Thank you so much for your support, your kind comments and your loyalty during 2016. Let's make 2017 a year of beauty, humanity and creativity. We can't change the world, but we can always give a little kindness to the people around us.
I wish you a beautiful and creative 2017!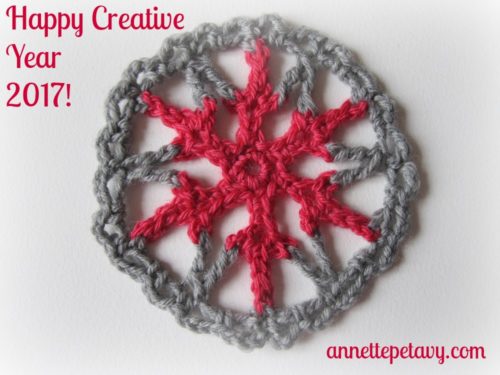 See you soon!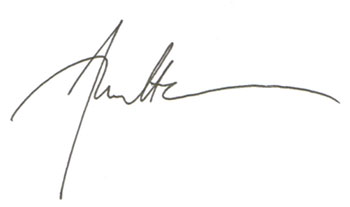 Enregistrer
Enregistrer
Enregistrer