Patterns
I'm happy to announce that my Blueberry Pi(e) shawl pattern is now available on Ravelry!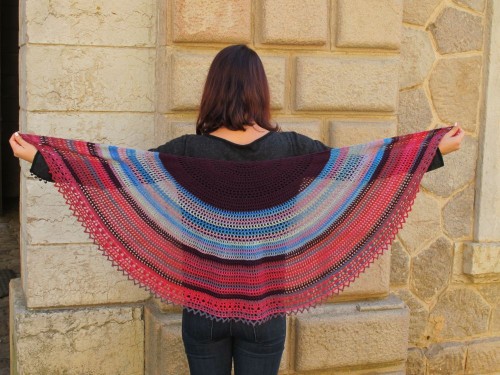 This simple shawl is worked using the « pi » system of increases. You can use it to show off wonderful gradient yarns, or as a blueprint for exploring this way to shape your crocheted shawl.
Find my Blueberry Pi(e) shawl on Ravelry.
Vlog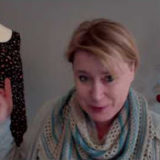 Want to listen to French and see what I look like? Hop over to YouTube to watch my first vlog of 2017 (only in French – for the time being).
Dryas :  a ribbed cowl

After discussing ribbing in the newsletters for October and November 2016, I wanted to close this mini series with a pattern: the buttoned Dryas cowl.
Named after a flower growing in cold-climate mountains, Dryas is worked in a new yarn in my French shop. This yarn is called Kiruna, and is made from 70% organic wool and 30% alpaca. While waiting for my international shop project to become reality (probably during the second half of 2017), you can substitute any wool or wool blend yarn at 112 m (122 yds) per 50 g ball – you will need 2 balls.
I named this yarn after a town in the north of Sweden, where anything warm made from wool and alpaca comes in handy during many, many months of the year. I completed the look with pretty buttons, made for me by French polymer clay artist Butterfly Couture.
In this pattern, the ribbing is used not for elasticity but for texture. In order not to flatten out the ribbing too much while opening up the mesh pattern panels, I blocked the cowl with care. I let it soak in tepid water, pressed out excessive moisture in a towel, laid it out on my blocking surface and patted it out widthwise with my hands.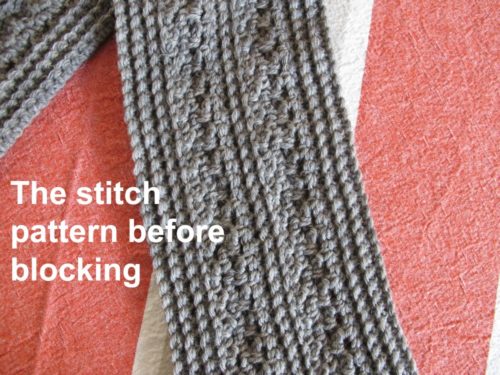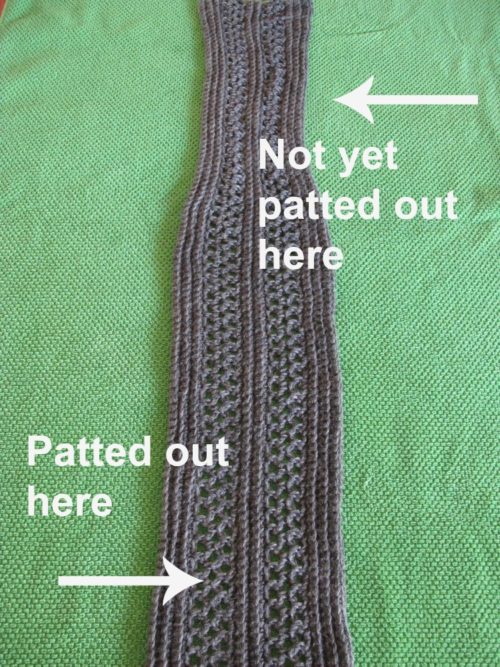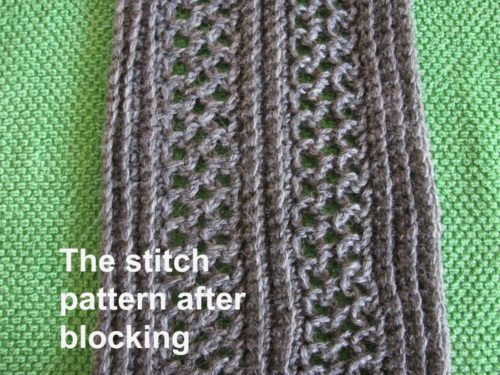 To get the pattern for the Dryas cowl, click here.
Happy crocheting!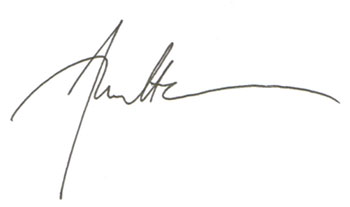 Enregistrer
Enregistrer
Enregistrer
Enregistrer