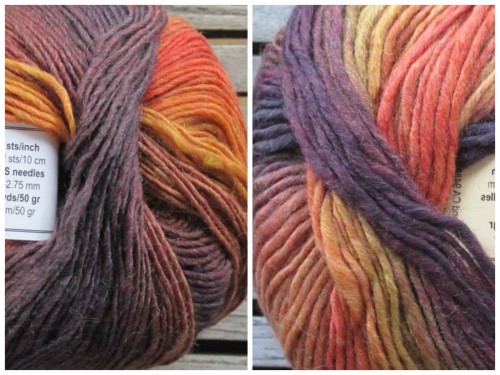 C'est le nom du nouveau coloris de votre fil multicolore préféré … enfin, vos fils multicolores préférés, car je n'ai pas pu faire le choix entre la Mini Mochi et la Mochi Plus.
It's the name of the new colourway in your favourite multicoloured yarn… or, let's say, in your favourite multicoloured yarns, because I couldn't chose between the Mini Mochi and the Mochi Plus.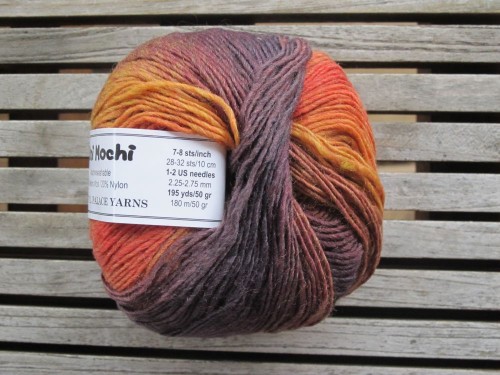 Ce mélange de tons d'orange brûlée et brun est donc disponible à la fois en Mini Mochi …
Thus, this mix of burnt orange and brown shades is avalaible both in Mini Mochi…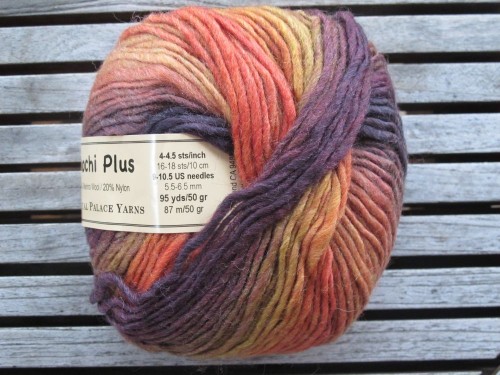 … et en Mochi Plus – à choisir en fonction de votre projet !
… and in Mochi Plus – to choose from depending on your project!
Pour commander, rendez-vous dans la boutique !
To order and learn more, see you in the shop!