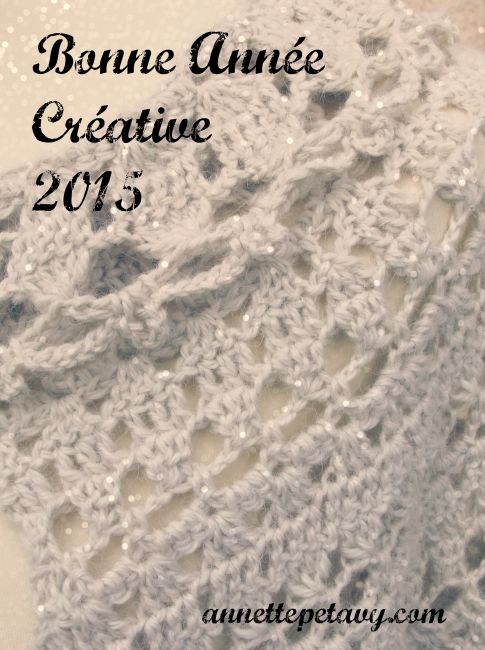 Je vous souhaite une belle année 2015, pleine de créativité et d'inspiration !
I wish you a beautiful 2015, filled with creativity and inspiration!
Dans les coulisses, l'arrière-boutique sera mis à jour dans la nuit du 6 au 7 janvier. Normalement, rien ne changera pour vous, mais la boutique sera indisponible pendant quelques heures. Merci pour votre compréhension !
Behind the scenes, the back-office will be updated in the night between January 6th and January 7th (CET +1). Normally, nothing will change on your side of things, but the shop will be unavailable for a few hours. Thank you in advance for your patience!