Quelques photos des Journées nationales de la laine de Felletin dans la Creuse, où je suis allée ce weekend en mode cool (=visiteur et non exposant). Le yarnbombing du village est tout simplement fantastique.
A few pictures from the Journées nationales de la laine (National Wool Days) in Felletin in la Creuse, where I went this weekend as a tourist (I didn't have a booth). The yarnbombing in the village is breathtaking.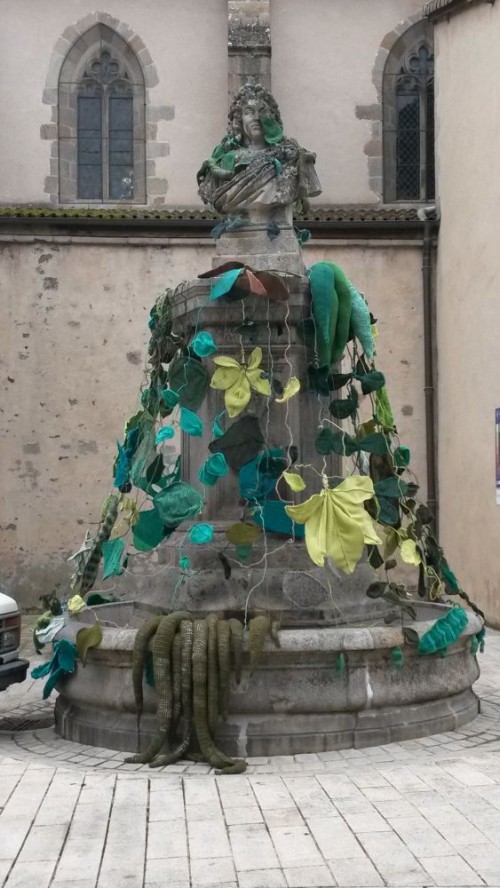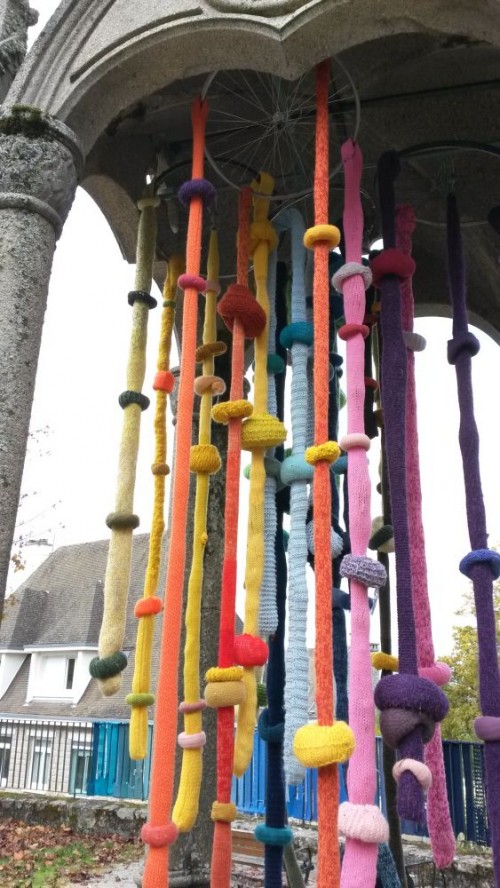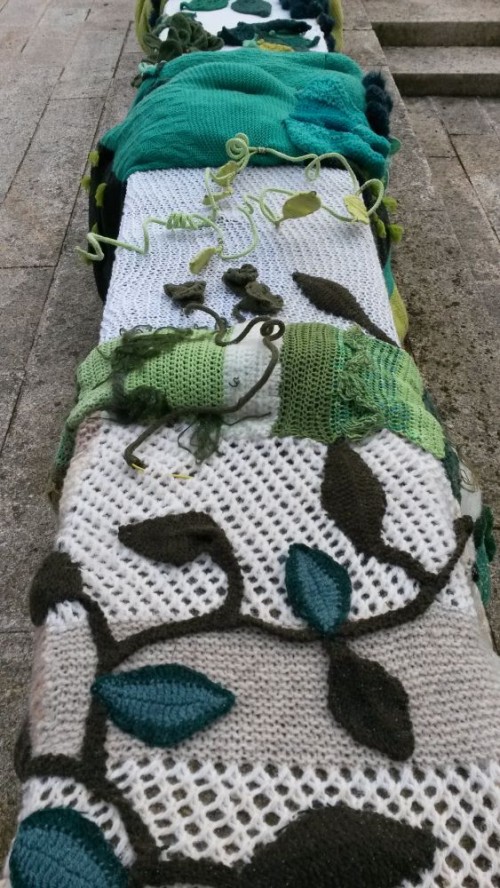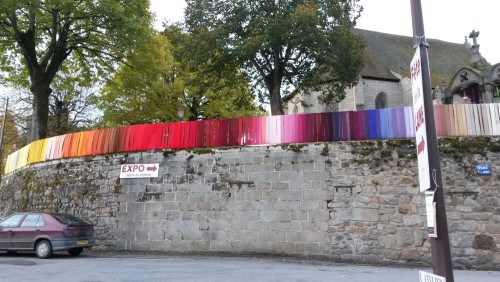 Et en plus de cela, plein de belles rencontres, des exposants de (très grande) qualité et une ambiance géniale. Vivement l'année prochaine !
And on top of it all, lots of fabulous people, great exhibitors and a fantastic general athmosphere. Can't wait for next year!