Il vous reste largement le temps de faire vous-même des cadeaux de Noël, surtout si vous choisissez des petits accessoires, comme le béret Grenobloise.
You still have plenty of time to make your own Christmas gifts, especially if you choose small accessories, such as the beret Grenobloise.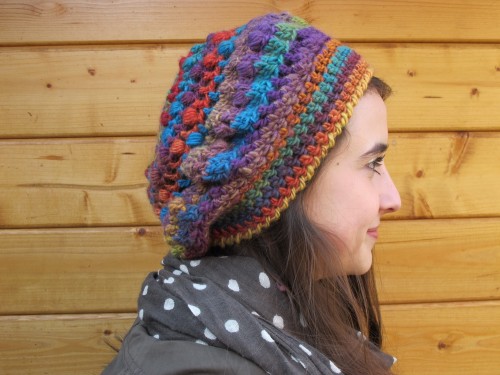 À décliner dans tous les coloris du Mochi Plus (2 pelotes par béret). Vous pouvez en crocheter en série, pour les nièces, les cousines, les copines … Comme les explications sont données en trois tailles, cela fonctionne pour toutes les têtes et toutes les coiffures.
Work it in any Mochi Plus colour (2 balls per hat). You can crochet a whole collection, for your nieces, your cousins, your friends… The pattern is written in three sizes, so it will work for all heads and all hairdos.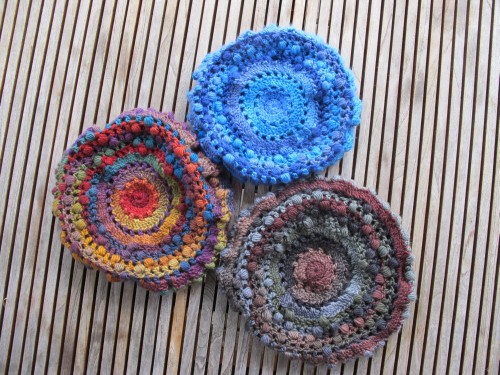 La fiche est ici, et le fil est là !