Deux interviews en français de mes copines!
Two interviews in French with my friends!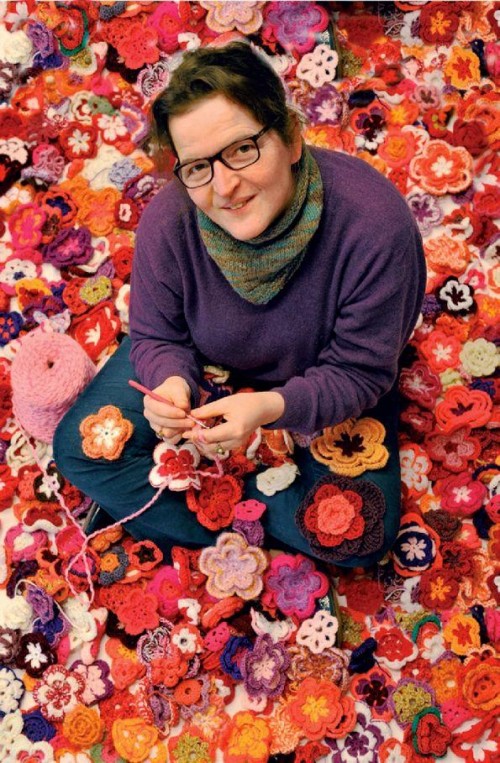 Béatrice, alias Lillicroche, est interviewée sur le blog d'Abracadacraft. Elle est traductrice et créatrice crochet – on ne peut pas ne pas être amies!
Béatrice, aka Lillicroche, is interviewed on the Abracadacraft blog. She's a translator and a crochet designer – it's impossible for us not to be friends!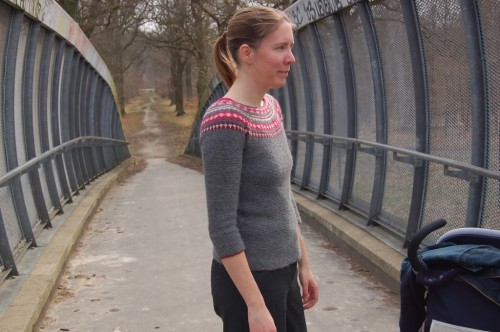 Julia Vaconsin est à l'honneur chez In the Loop. Elle parle de son envie de revenir au design de crochet – on est nombreux à espérer qu'elle trouvera le temps pour le faire! En attendant, vous trouverez les modèles Lollipop et Phoenix en français dans ma boutique, et des modèles en anglais sur sa page Ravelry.
Julia Vaconsin is interviewed in the excellent French web mag In the Loop. Julia talks about her wish to get back to crochet design – many of us hope she will find the time to do so! Meanwhile, you can find her patterns on her Ravelry page.