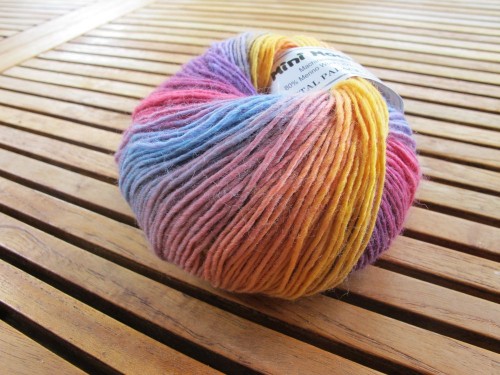 Comme vous avez pu le constater, j'ai un peu refait mon stock après un printemps intense en salons. Exercice périlleux pour une accro aux couleurs comme moi … Voici donc le petit dernier dans ma gamme de Mini Mochi. Il s'appelle Festival, et c'est bien un festival de couleurs : du rose, du violet, du bleu, du jaune !
As you may have noted, I have stocked up on yarns after a very show-intense spring. A very dangerous activity for a colour junkie like me… So here we have a new friend in my Mini Mochi range. This one is called Festival, and it's a true festival of colours: pink, violet, blue, yellow!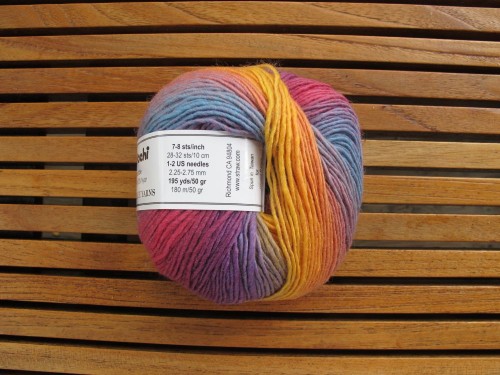 Plus d'informations dans la boutique !